Spring is finally here. Temperate Pinguicula are sprouting all over!

Just now is the best time to get some temperate Pinguicula if you wish to have them in your collection. Take a good look at following pictures showing some examples of our plants!
During a few next weeks many of them will flower.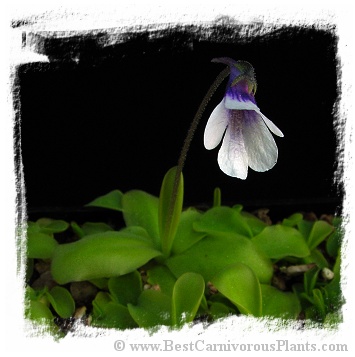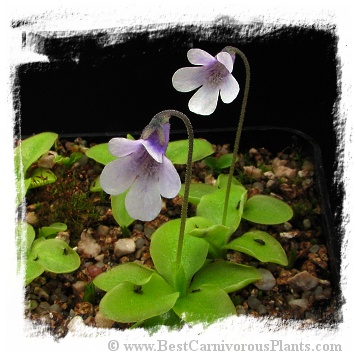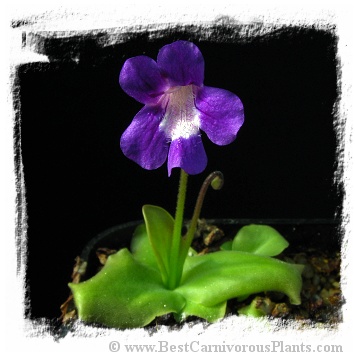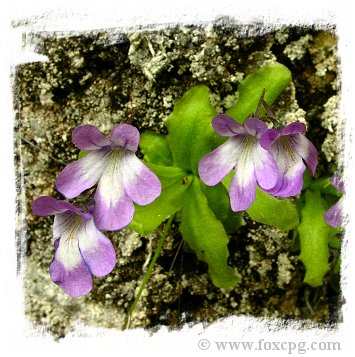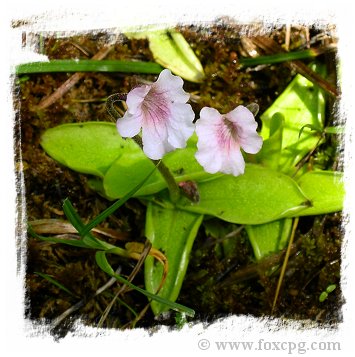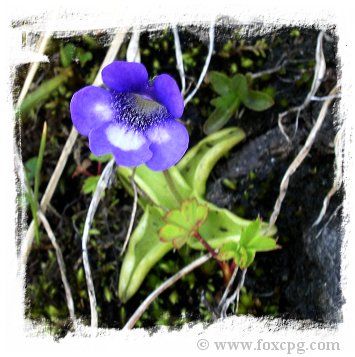 Those Pinguicula plants you can find in
this category
.