Nepenthes aristolochioides [BCP ID# N375-03] / 1 plant, size 3-6 cm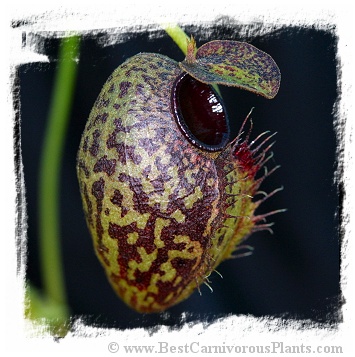 Ready To Order?
Minimum Order Qty is 1.
Our Price: 99.00 €
Nepenthes aristolochioides / 1 plant, size 3-6 cm
Highland. Having one of the most unique and unusual pitcher shapes in the genus, this species is highly sought after by collectors. The pitchers are inflated like a baloon and have amouth which opens on the side. Price quoted is for one plant.
Nepenthes aristolochioides / 1 plant, size 3-6 cm