Nepenthes pervillei [BCP ID# N408] / 1 plant, size 6-15 cm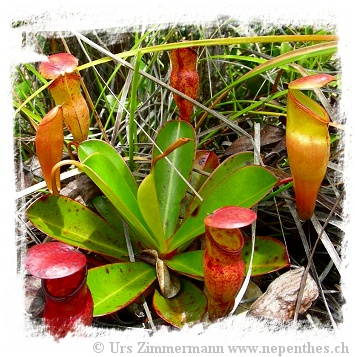 Ready To Order?
Minimum Order Qty is 1.
Our Price: 49.00 €
Nepenthes pervillei / 6-15 cm
Intermediate. Small plants are about 5-8 cm in diameter and are healthy, with many leaves but few pitchers. The only species known from the Seychelles, this beautiful plant is very rare in cultivation. It*s renowned as a difficult grower and although it*s supposed to be a lowland species, we*ve had most success in our highland nurseries.
Nepenthes pervillei / 6-15 cm