Roridula gorgonias / 2 plants, size 5-10 cm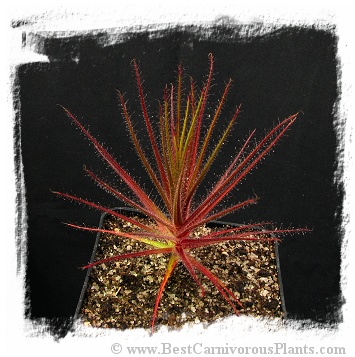 Ready To Order?
Minimum Order Qty is 1.
Our Price: 29.00 €
Shop is closed for ordering of living plants now. We will start to sell living plants on September 2021 again.
Roridula gorgonias / 5-10 cm
All individuals from seeds (no TC clone)! Price quoted is for a portion; each portion contain one plant. Order of this plant is on the full risk of purchaser, no complaints admitted! Sensitive species.
Roridula gorgonias / 5-10 cm