Utricularia laxa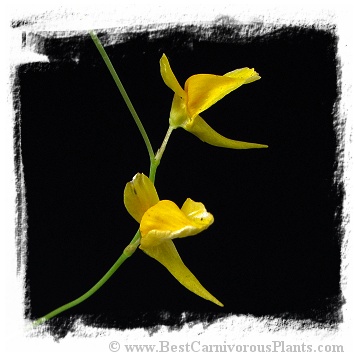 Ready To Order?
Minimum Order Qty is 1.
Our Price: 99.00 €
Shop is closed for ordering of living plants now. We will start to sell living plants on March or September 2022 again.
Utricularia laxa
Very easy to grow! Price quoted is for a portion; each portion contains 1-3 clumps.